Sustainability Assessments
Sustainability Assessments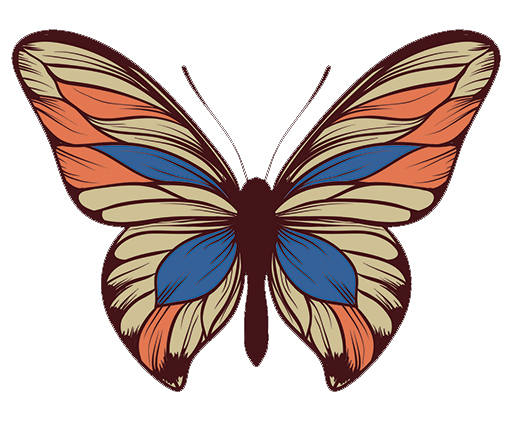 "Plisko Sustainable Solutions, LLC is adept at looking at both the operational and physical aspects of a facility along with employee behavior and engagement when identifying opportunities for implementing on-site sustainable solutions."
Laura Armstrong, Director, Sustainability Program, Maryland Department of the Environment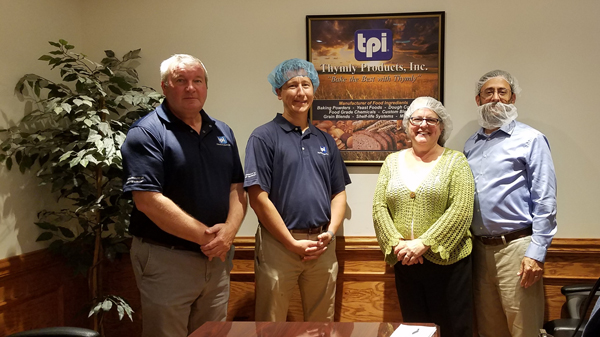 Every organization has a sustainability footprint. The question is, do you know yours? Organizational sustainability includes all aspects of management and operations that relate to environmental impact, purchasing and disposal of materials, occupant wellbeing, community connections, and more.
For many organizations, deciding what is and what is not environmentally sustainable can be confusing. Should you start with or improve recycling? Should you prioritize energy efficiency? What about the sustainability initiatives you are not even aware of? And these questions take on greater complexity considering current global challenges. PSS has a proven track record of solving complex problems and creating innovative strategies.
What is the purpose of a Sustainability Assessment?
We conduct sustainability assessments to measure and benchmark your organization's practices with the best practices of sustainability across similar industry members.
We believe the most important action you can do for your organization – before spending time or money on green initiatives – is to understand how sustainability impacts your organization's business model, supply chain, products, and services. We developed an efficient three-step sustainability assessment that yields a roadmap with clear priorities, directions, and goals, so you can move forward quickly. It's as simple as 1 – 2 – 3.
Plisko Sustainable Solutions, LLC will review existing documentation, interview stakeholders, and conduct an on-site tour of your facility using the Plisko Sustainable Solutions, LLC sustainability assessment tool.
We will develop a gap analysis of your organization's sustainability operations with industry leaders and identify opportunities for improvement.
Plisko Sustainable Solutions, LLC will develop a prioritization and roadmap for moving forward as well as identify areas for future collaboration.
Why is a Sustainability Assessment Important?
There are financial, environmental, health, and social benefits of a sustainability assessment. Results will guide your organization in promoting responsible resource consumption and increase operational efficiency that may lead to lower costs and reduced environmental and health impacts.
Sustainable organizations can enhance corporate appearance and provide you with a competitive advantage through improved community image, decreased impact on the environment, and increased stakeholder knowledge.
A sustainability assessment will prompt innovative ideas for sustainable practices.