Project Management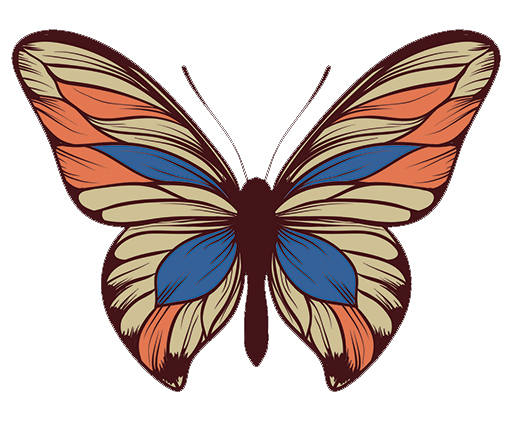 "Joan's ability to think outside the box with creative ideas focused on real-world solutions has been very valuable to our clients. Her knowledge of the industry, combined with her vast amount of industry contacts, is an amazing resource. Joan and PSS have proven to be the top sustainability consulting firm and I look forward to working with Joan for years to come."
Shari Solomon, President, CleanHealth Environmental
Operating with the tenets of systems engineering as a foundation, Plisko Sustainable Solutions, LLC is at the ready to manage programs and projects with the intention of improving your organization's environmental and social performance. We manage short-term, well defined projects as well as long-term broader programs.
The bedrock of Plisko Sustainable Solutions, LLC operation is excellent communication with our clients to ensure an iterative and incremental improvement process is always in place. In project management, we set goals, create targets, and identify step-by-step procedures. Then, in collaboration with our clients, Plisko Sustainable Solutions, LLC will effectively implement the steps and processes as well as improvements along the way. We check the progress, measurements, and implementation on a regular basis.
We are poised to use our decades of diverse experiences in the sustainability field to manage your project. Plisko Sustainable Solutions, LLC will develop customized strategies for optimal sustainability at your organization. We will translate values into vision and strategies. Examples of our work include: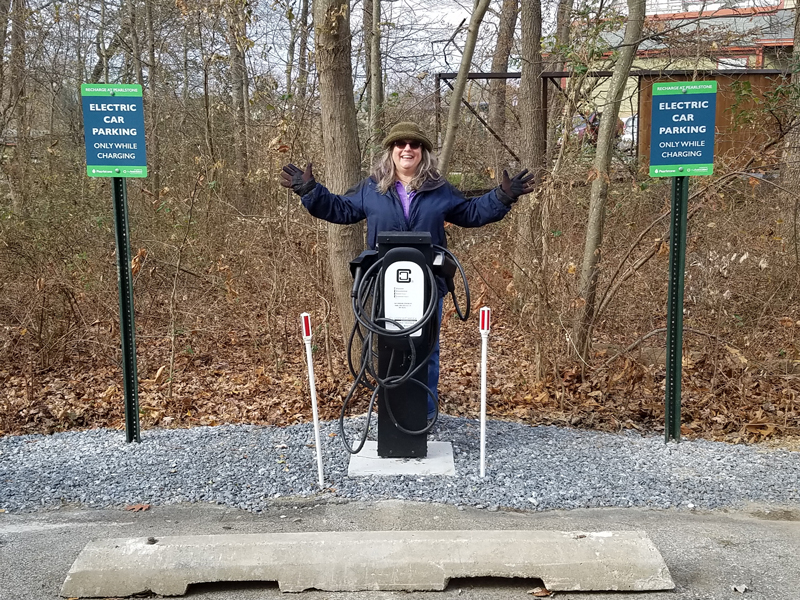 Project Highlight
For Pearlstone, Plisko Sustainable Solutions, LLC is embedded as Community Sustainability Director and provides strategic and programmatic support to develop, implement, and assess sustainability activities. The emphasis is on the facilities and programs at the 180-acre conference and retreat center, as well as in Baltimore's Jewish community. Our work includes:
Creating sustainability, purchasing, and pest management policies
Enhancing the wellbeing of building occupants
Benchmarking annual energy consumption and identifying opportunities for energy conservation measures
Creating educational material for improved waste prevention
Facilitating the Pearlstone Sustainability Coalition and Green Wellness Team
Promoting solar projects such as community solar and on-site solar
Facilitating a Green Loan Fund
Conducting environmental and advocacy education for guests and community members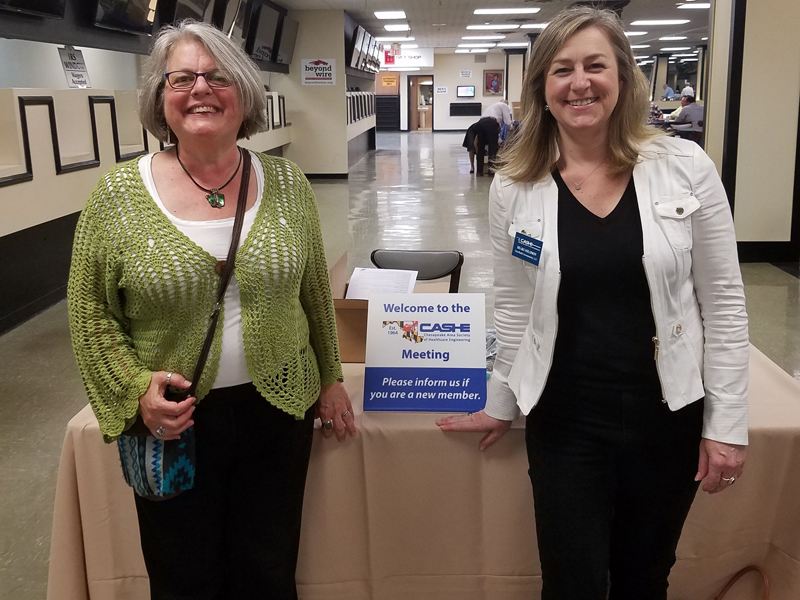 Project Highlight
Over a four-year period, in partnership with Clean Health Environmental and the Maryland Patient Safety Center, Plisko Sustainable Solutions, LLC provided project management for the Clean Collaborative project. The focus of this project was to improve the cleanliness of healthcare facilities, reduce the incidence of healthcare acquired infections, and promote best management practices to participating healthcare facilities.
The Clean Collaborative brought together environmental services professionals and infection preventionists from healthcare facilities across Maryland. Together, the we enhanced policies and protocols, collected and analyzed data, and improved processes.
At the completion of Phase I of the project (two years in), Plisko Sustainable Solutions, LLC led the effort to successfully publish the results of the Clean Collaborative in the Journal of Infection Prevention as well as trade publications.