Research and Analysis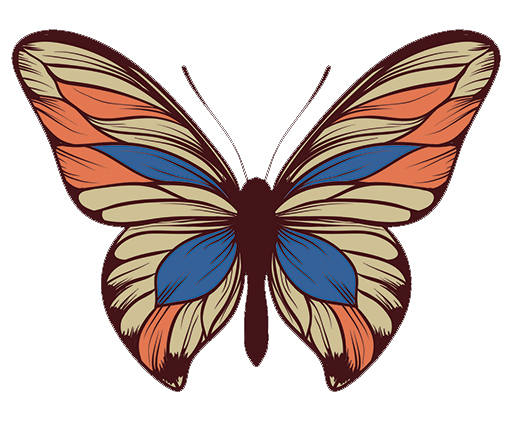 "Partnering with Plisko Sustainable Solutions, LLC has been a strategic way to elevate both environmental and public health issues as co-benefits of urban restoration and outreach work."
Jenn Aiosa, Executive Director, Blue Water Baltimore
What Questions Do You Need Answered?
Do you have questions related to becoming a healthy and sustainable organization? What is the most energy efficient light bulb? What are the health impacts of stormwater management? What are the options for preventing and managing food waste?
Having useful knowledge to inform the decision-making process is an important element of being a sustainable organization. Plisko Sustainable Solutions, LLC will provide the research that allow you to visualize your decisions from multiple perspectives. This process allows for objective decision making rather than emotional decision making, which all too often occur. Research allows truth finding and serves to seize innovative opportunities and to share valuable information.
Can You Picture Your Data?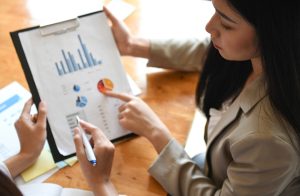 Has your organization's energy consumption increased or decreased over time? How many pounds of waste per person does your facility generate? How do your rates compare to industry best management practices?
Analysis of environmental data can be confusing and overwhelming. Selecting the right statistical tests and understanding what the results mean is also a complex task. Analysis helps organize, interpret, structure, and present data into useful information.
After conducting focused research, Plisko Sustainable Solutions, LLC will analyze your data, identify trends in performance, key performance indicators, conduct risk assessments, and use other methods to help your organization understand the results of quantitative and qualitative data.
Project Highlights:
Researched the health and wellness benefits of green infrastructure on hospitals, healthcare facilities and the communities in which they are anchored.
Conducted annual energy benchmarking and normalized data based on client specifications.
Assessed waste generation, water consumption, and energy usage of industrial processes and compared to industry best practices.
Identified potential patterns and pathways of environmental contamination in hospital patient rooms and public areas.
Reviewed and rated environmental and health award applications.