Food Cycles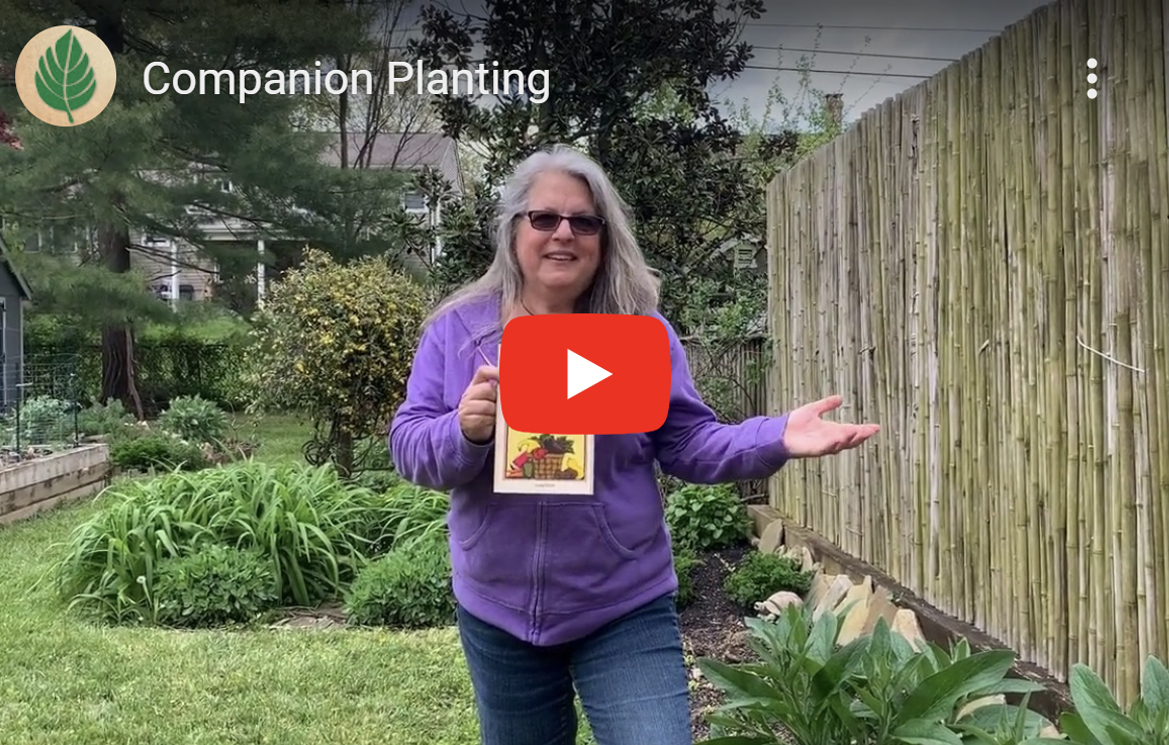 You are what you eat. The food that you consume affects your health, your energy level, your mood, even your behavior. It also affects the health of Earth. From how you grow, harvest, process, and package, to how food is transported, distributed, consumed, and leftovers managed, every aspect of the food cycle presents an opportunity to create healthier, sustainable, and more socially responsible programs.
Plisko Sustainable Solutions, LLC will help your organization identify, develop and implement customized strategies for:
Growing and harvesting crops using permaculture techniques and integrated pest management.
Processing, packaging, and transporting to reduce your carbon footprint.
Distribution including community support, food banks, and cooperatives.
Consumption to help provide access that reduces food insecurity.
Completing the loop through food recovery, food waste reduction, and composting.

Project Highlight
For Pearlstone, during the global pandemic of 2020, Plisko Sustainable Solutions, LLC created a suite of home gardening videos to support the Grow Your Own program. Topics included seeds and seedlings, herbs, companion planting, plant guilds, pollinators, fruit trees and more, These educational videos highlight techniques and practices Joan and Marc Plisko have cultivated from twenty years of home gardening experience and from the 100-hour permaculture design class Joan completed in 2019.
Project Highlight
In 2018, PSS partnered with Astrapto to assist the Baltimore Convention Center address the full spectrum of food waste reduction strategies. Using the U.S. Environmental Protection Agency's Food Recovery Hierarchy framework pictured here, the team introduced and improved initiatives that resulted in a substantial increase in food donations and food diverted from landfill, all while reducing excess waste created from the source. Download the full white paper here.