Green Teams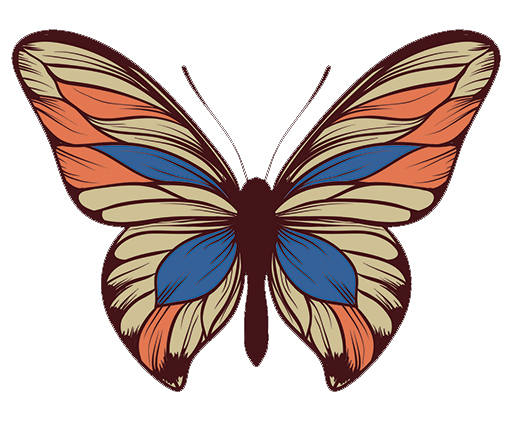 "Joan's leadership and reputation in the community made it easy to quickly bring the right people to the table. Her strategic insights and thoughtful input enabled our project to reach innovative and impactful heights. I admire her passion for connecting with, learning from, and lifting up others."
Aurora Benton, Astrapto, LLC
Whether you need to develop and engage your green team, create an education plan, or an impartial facilitator, Plisko Sustainable Solutions, LLC will support your team.
Having a diverse green team will be an asset to your organization. If you want employees to understand, own, and become ambassadors for your sustainable organization, you need to create a cross-departmental team that leaves employees feeling positive about your organization and the environment in which you operate. Plisko Sustainability Solutions, LCC ensures that green team participation is engaging, educational and fun.
What is a Green Team?
A Green Team is a group of individuals from different departments across your organization who have passion or interest about the topic of sustainability or the environment. The team meets regularly to understand, map, and promote a more sustainable organization.
Here is how Plisko Sustainable Solutions, LLC can work with you and your Green Team:
Participate in meetings on a regular basis. This may include facilitating speakers and topics, presenting materials and case studies, and assisting with goal or project development.
Strategize and prepare for the regular Green Team meetings. This includes research on engaging topics, coordination with speakers, development of off-site field tours, or organizational specific programs.
Prioritize and follow-up of designated action items. As part of the Green Team process, Plisko Sustainable Solutions, LLC will help establish annual goals, targets and objectives.  We will define projects clearly, assign responsibilities, track progress, and evaluate results.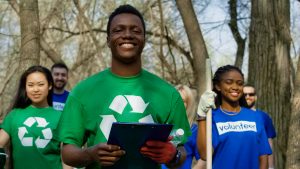 We create inclusive Green Teams by drawing (or recruiting) representatives from different departments, functions, levels, and years of tenure.  We will capitalize on diversity of strengths, connections, and eagerness to lead or participate in program planning and implementation.
As Plisko Sustainable Solutions, LLC facilitates the ongoing Green Team, we balance the needs of staff and leadership. We link your Green Team to the organizational mission and goals, community partners, and maintain grassroots energy.  Projects reflect leadership priorities and your facility's most significant environmental, health, and economic impacts.
After we help your organization mobilize a Green Team, you get to publicize and celebrate results! Based on your organizational needs, our communications support can be customized to suit your needs (e.g. electronic newsletter, employee of the month spotlight, or departmental recognition). Together, we will develop visible, tangible projects and early successes to publicize and inspire both employee engagement and leadership support.